Take some time to get to know us?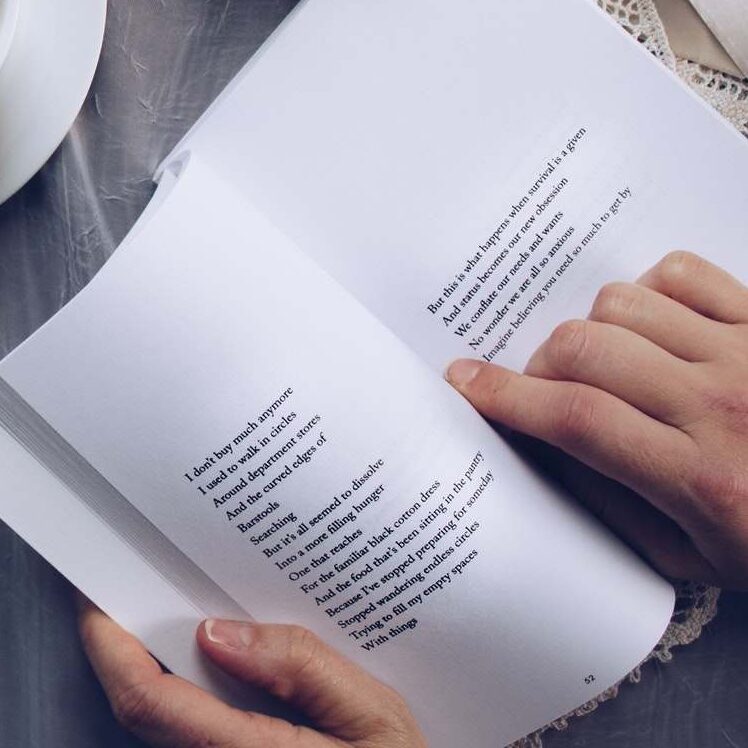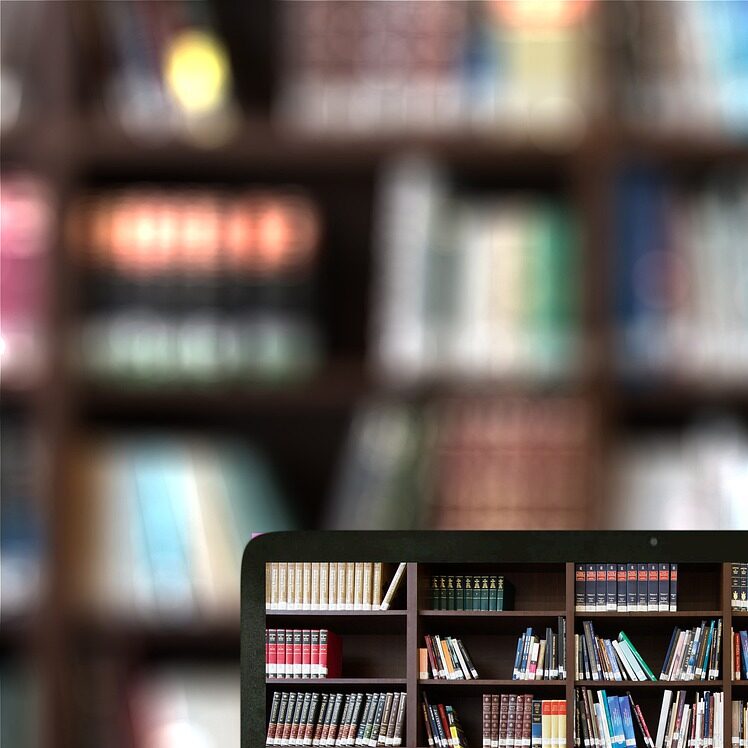 To be hired
Digital Social Media Manager
We devote 300% of our time for our customers to ensure they have the know how  and tools to run their social enterprise according to their goals.
Join our mailing list to receive the latest information.
Dr. Thamina Anwar is an International speaker. Stay connected to listen to her speeches. Keep connected to learn the latest development of her model. 
Latest News from the Blog Posts
Logo as part of Branding I have been trying out many types of logos, getting them designed by others including my 13 year old daughter. I even had to reject my daughter's beautiful design at the end, when I went back to my original logo as I wanted a unique […]
See all our news